SHOP ELEGANCE PRODUCTS
Browse through a range of medical-grade skincare products including: ZO Skin Health, SkinMedica, AlumierMD, Dermalogica, Allergan's Latisse eyelash serum.
All products available for purchase with local curbside pick up or FREE delivery on Canada-wide orders over $99.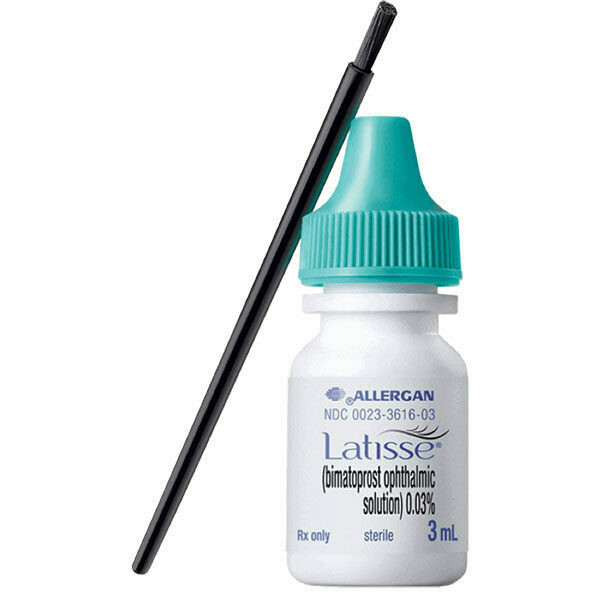 AlumierMD Skincare
Are you interested in AlumierMD products? Click HERE to be directed to our clinic AlumierMD portal where you can place an order with FREE 3-day shipping. If you have not yet had a skincare consultation and need a hand finding a skincare routine, contact us at elegancereception@gmail.com for your FREE online skincare consultation!